Language Education
Communication is an important part of creativity, problem solving and leadership. We are pleased to offer a range of language services to help clients improve their English and foreign language capabilities.
SpeakDeckSM

---
---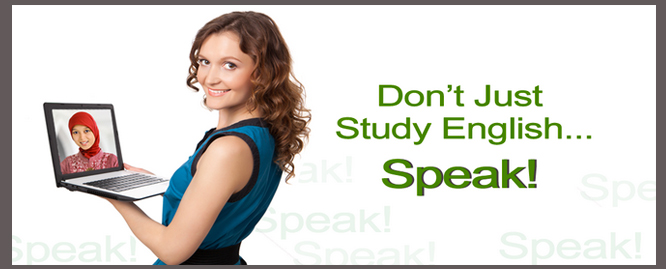 SpeakDeckSM gives English learners an opportunity to practice and improve their English skills with our English language instructors. Sessions are online using Skype, so students can practice speaking English with our instructors anytime, anywhere.
We focus on conversational English, using original, creative, and interactive PowerPoint presentations to help students build their vocabularies and improve their conversational skills. View samples of our PowerPoint lesson plans here.
Our lesson topics focus on essential life skills including time management, exam preparation, leadership skills and communications skills. Our students improve their English language skills while simultaneously learning essential life skills and improving their cultural awareness and understanding of world history.
Our Instructors are energetic college students and graduates from prestigious universities who are devoted to helping students achieve fluency and confidence in their conversational English skills. Learn more about SpeakDeckSMhere.
---
---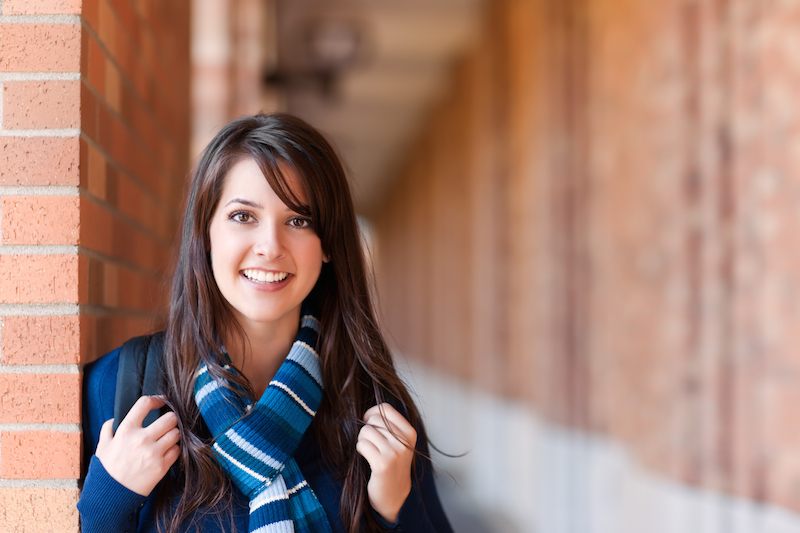 Foreign Language Skills

---
---
Creative Thinking Solutions offers a wide range of language services for Mandarin to Arabic to French. We specialize in tailoring language curricula to the needs of individual students or groups, and utlizing exceptional instructors to provide language training via Skype. Contact us at info@creativethinkingsolutions.org for information about customized training in any foreign language.

Proofreading and Editing
---
---
We offer a wide range of proofreading and editing services for students and professionals. A remarkably well-written paper can secure admission to a prominent university, keep a student at the top of his or her class, or impress potential employers and clients. We strive to help our clients excel in school and business by providing exceptional proofreading and editing services. Contact us at info@creativethinkingsolutions.org to request proofreading or editing services.